Silver Bull Multiuse - 63 Litre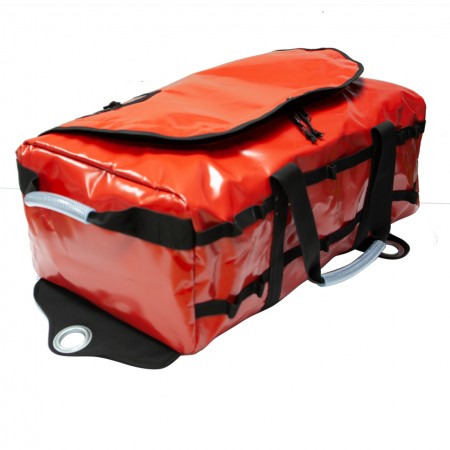 £
84.00
Exc. VAT
£

100.80

Inc. VAT

A genuinely multi-talented kit bag

Description
This durable PVC material bag features two sturdy handles, concealable shoulder straps with 3 hard eyelets for use as a "cupboard" and two folding shelves. The shelves are slightly slanted so that when the bag is in the hanging position the contents don't immediately fall out.
There are carabiner straps, a mesh pocket in the lid and other useful gimmicks to help with the storage and transport of equipment. Recommended maximum filling weight of 15 kg.
Key Features
Dimensions: 63 x 40 x 25cm
Capacity: 63 Litre
Width: 63 cm
Depth: 40 cm
Height: 25 cm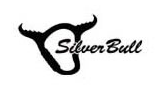 Brand: Silver Bull
Product Code:
my655
Shipping Weight: 2kg.