EB Braids - 12mm double braid (per metre)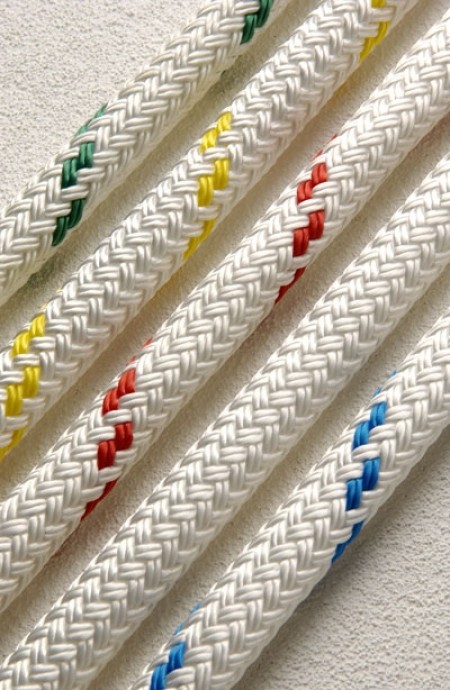 £
2.25
Exc. VAT
£

2.70

Inc. VAT
Description
12mm white with yellow fleck

High quality, UK manufactured rope with the highest average breaking strength of all the polyester double braid ropes. This rope has succeeded the test of time with over 10 years use in the arbor industry. Mainly used as a rigging line, but could also be used for rope access if required.
Braid on Braid ropes offer the tree worker a rope of outstanding performance.
The rope is 100% polyester with a braided core covered with a durable braided cover, hence the name braid on braid. This construction gives the rope flexibility and durability which makes for good winching and block running. Braid on braid ropes are easily spliceable using hollow fids for forming eyes or for joining ropes.
Benefits:
Superb handle / flexibility
Low extension under load
Easy to splice with good retained strength
Wide range of diameters
Non kinking
Available with a range of colour flecks and solid colours
Braid on braid is also designed for reefing lines, control lines
Please enter quantity required (length in metres) when you see your shopping basket.
Breaking Loads
Diameter (mm)
12
14
16
Breaking load (kg)
4000
6000
7250
Key Features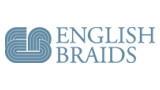 Brand: English Braids
Product Code:
RE001
Shipping Weight: 0.12kg.
You may also be interested in