Teufelberger Sirius rigging rope 16mm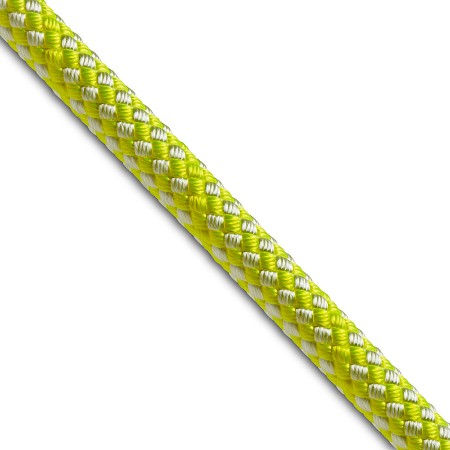 £
2.85
Exc. VAT
£

3.42

Inc. VAT
Description
Sirius 5000 is a rope known by many for its ultra high abrasion resistance when used as a prussick knot. The rope was first discovered for arbor use by Robert Knott & Jason Webb after trawling chandleries in Stockholm & Gothenburg in the early 1990's. After destruction testing many friction hitch cords this one kept coming back to the surface as it was nigh on indestructible.
Treeworker were the first supplier to bring this rope to the marketplace in larger diameters purely for its rigging characteristics.
Please enter quantity required (length in metres) when you see your shopping basket.
Key Features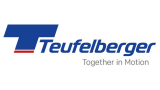 Brand: Teufelberger
Product Code:
SIRIUS50016
Shipping Weight: 0.21kg.