ART Lockjack Sport Basic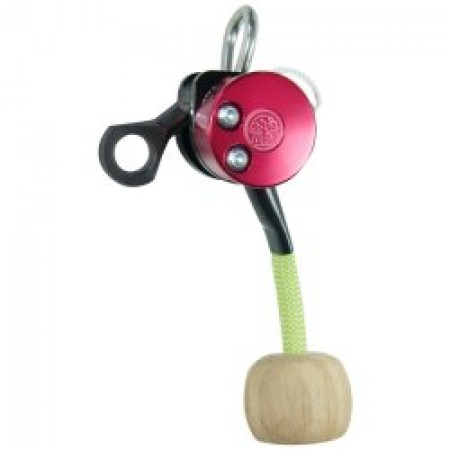 £
179.95
Exc. VAT
£

215.94

Inc. VAT

The original design from the ART stable, this device has seen a few improvements over the years. It is a fine tuned friction device for ascending & descending using a doubled rope system for climbing.

Description
Ten years ago this was a revolution, today it is a device that many tree care experts never want to be without! The Lockjack inventor, Hubert Kowalewski, has effectively influenced the development of tree climbing all over the world with this comfortable, efficient and easy to handle device.
The Lockjack Sport offers every climber, beginner or pro, a safe, dynamic and energy saving device for climbing in trees. Using footlock techniques or foot ascenders the Lockjack allows for an efficient ascent on the climbing line or along the trunk. In the crown of the tree, a one-handed pull on the rope is enough to manage a permanently tight rope. While ascending on a rope with no load, climbers can easily feed the rope from the top with one hand through the rope duct.
Climbing above 20 metres with a Ropeguide at the anchor point the climbing line tightens by its own weight alone. That's how smoothly the rope runs through the Lockjack and yet it still blocks automatically and safely with any impact.
In combination with a Ropeguide the Lockjack Sport has in recent years contributed significantly to establishing an efficient, as well as safe, climbing style.
New: All components are premium colour coded, anodised and laser engraved.
Key Features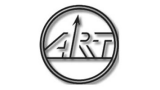 Brand: ART
Product Code:
CA003
Shipping Weight: 0.3kg.