Tree Climbers Knotbook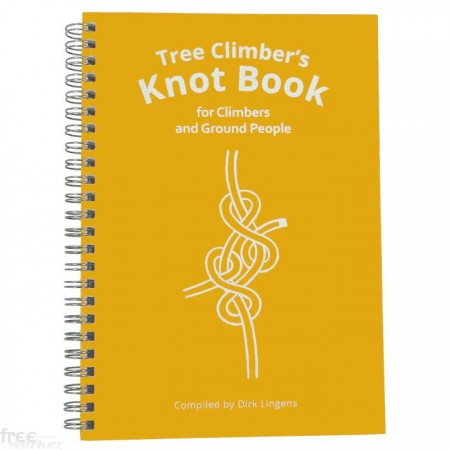 Note: This item is VAT Zero Rated
£
18.50
Exc. VAT
£

18.50

Inc. VAT

Author: Dirk Lingens is a German arborist and self-confessed knot junkie!

Description
Dirk Lingens has collected and recorded the knots commonly used in the arboricultural industry today. The Tree Climber's Knotbook is an essential collection of tree climbing knots - including a few exotic and uncommon versions. If you are working in the tree care industry or are interested in knots, this book is a must have!

Key Features
2nd Edition (English version) published September 2014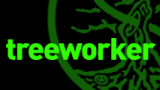 Brand: Treeworker
Product Code:
TWBK001
Shipping Weight: 0.25kg.