Jerry Beranek's Working Climber - Series Two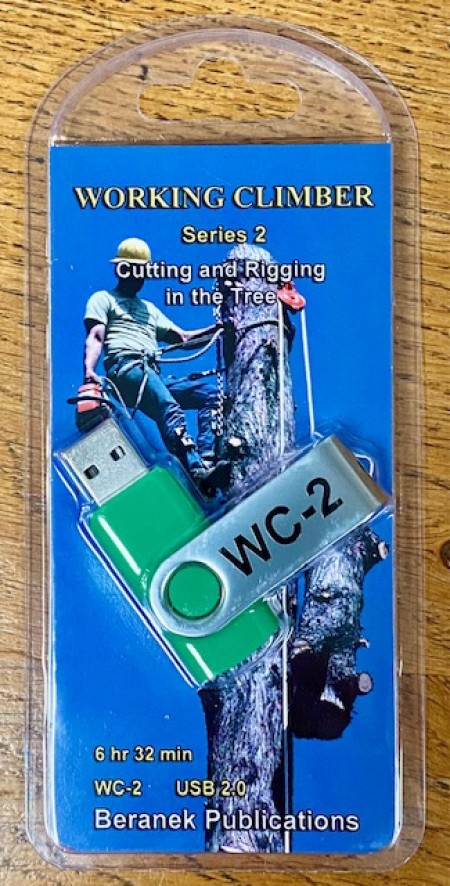 £
55.00
Exc. VAT
£

66.00

Inc. VAT
Now on USB 2.0
(compatible with USB 3)


Description
Series Two 'Cutting and Rigging in the Tree' is six and a half hours in length and presents the quintessential theories, thought processes, applications, issues, dangers and risks that are vital for a climber to understand when they take on the tasks of climbing, cutting and rigging in the tree.
Titles in this set include:
Part 1 The Handsaw, The Pole Saw, Chainsaw Handling, and The Cuts
Part 2: Limbing The Tree, Topping The Tree, Chunking it down
Part 3: Rigging In The Tree
Each title has been carefully edited by Beranek and put in an order so the layman can understand easier the broad and interrelated aspects, and implications involved in the field of practical tree work. Together, the Working Climber Series One & Two sum up to over eleven hours of presentation and discussion by Beranek on the methodologies described in his book, The Fundamentals of General Tree Work.
Like all of his work this is done in the style Beranek has long been known for - From old school ways to new school methods. Run time 6-1/2 hours.
Key Features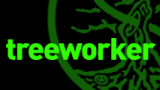 Brand: Treeworker
Product Code:
JBWC2
Shipping Weight: 0.2kg.