Jerry Beranek's Working Climber Series III - Felling the Tree - Part II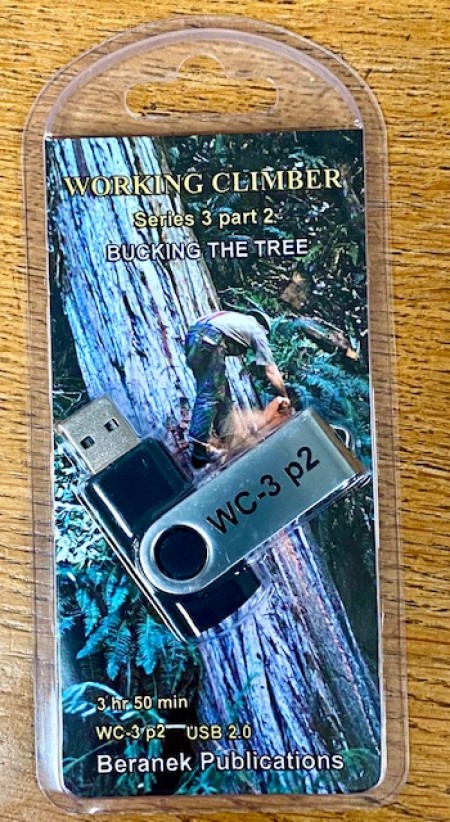 £
55.00
Exc. VAT
£

66.00

Inc. VAT
NOW AVAILABLE ON USB 2.0
(compatible with USB 3.0)

Description
The Working Climber Series III contains so much information, Jerry had to break it into two parts. Benefit from Jerry Beranek's insights to tree felling, including physical characteristics, hazards, mechanics and theories of felling. Learn about methods used to limb and buck the tree into commercial log lengths, as well as practical and common scenarios a sawyer can find themselves up against when felling. Finally, Jerry presents several different felling techniques and solutions to a lot of the problems each scenario can present.
Part II is 4 hours long.
Part 2 section 1: Limbing the Tree
Part 2 section 2: Bucking the Tree
Key Features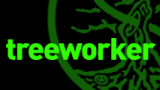 Brand: Treeworker
Product Code:
JBWC32
Shipping Weight: 0.2kg.