DMM Klettersteig Durolock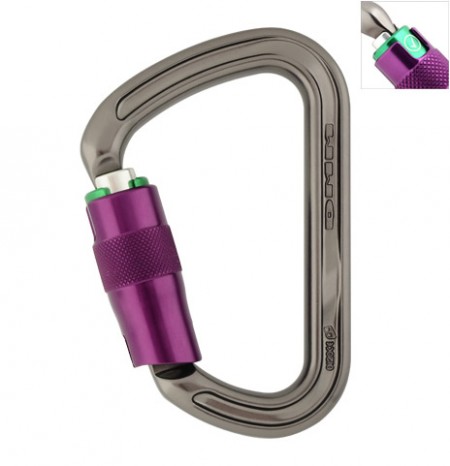 £
21.70
Exc. VAT
£

26.04

Inc. VAT
Big and burly – our Klettersteig carabiner's wide gate opening and wide body make it first choice in any situation where large internal volume and high strength are required. As with our Equal D and Offset D connectors, the geometry helps keep the loading as close to the strongest part of the body as possible (i.e. along the spine). High quality materials and Hot Forging gives increased dynamics and excellent wear resistance making it particularly suitable for clipping onto safety lines or attachment points.
The Durolock (Dual Rotor Lock) was designed to minimise the chances of accidental gate opening, and maximise levels of security. Its complex, yet easy to manipulate gate requires four distinct actions to open, and once released auto locks back to safe. It is perfect for complex/busy rigging applications.

Description
Features
Anti roll out Durolock (Patented) locking mechanism gives extra security when used in close proximity with moving ropes
Conforms to EN362:2004/B
A massive 30kN breaking load
Patented Taperlock clean nose for increased gate push in and side resistance
Hot Forged Klettersteig shape provides extra large internal volume and gate clearance
I-Beam section for increased strength to weight ratio
Anodised to BS EN 7599:2010 AA10
Sealed for corrosion protection
Particularly suitable for clipping safety lines and anchor points
Individually marked for traceability

Key Features
Strength (Gate Closed) Gate Opening Weight
30kN 22mm 101g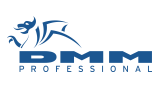 Brand: DMM
Product Code:
DMMKD
Shipping Weight: 0.12kg.