DMM Captive Eye Locksafe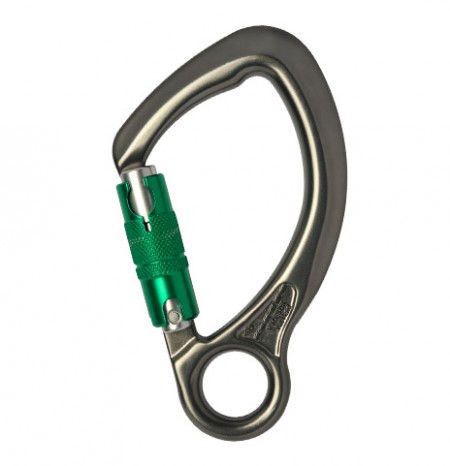 £
21.75
Exc. VAT
£

26.10

Inc. VAT
Maximum security and absolute predictability. Ideally suited as a 'fixed' component part in a system or lanyard, a captive eye karabiner can help keep things optimally aligned, minimising the chance of cross loading. The smooth radius of the eye interfaces perfectly with textile and metal componentry and the oversized spine gives additional strength reserves in sub-optimal orientation. The Taperlock nose increases the gate push-in and side-push strength.

Description
Features Conforms to EN362:2004/T
Captive eye provides predictable direction of load
Taperlock clean nose for increased gate push in and side resistance
Hot forged and fully heat treated aluminium for lightness and maximum strength
Anodised to BS EN 7599:2010 AA10
Sealed for corrosion protection
Ideal for use as the end connector on a lanyard
Individually marked for traceability

Key Features
Strength (Gate Closed) Gate Opening Weight
30kN 23mm 104g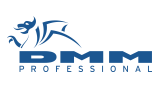 Brand: DMM
Product Code:
DMMCEL
Shipping Weight: 0.12kg.