CF Kiwi Klimbers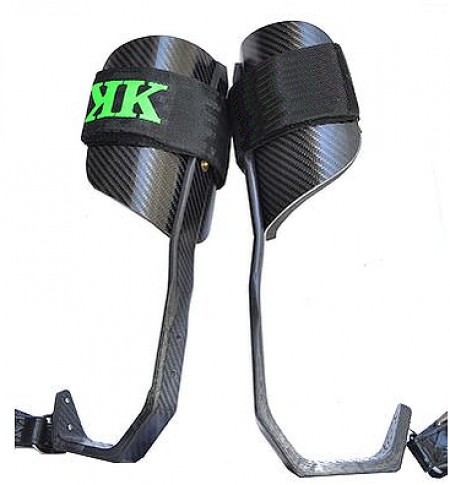 Super-comfortable, feather-weight, size-adjustable carbon-fibre climbing spurs


Description
Designed by some of New Zealand's best climbers and a prosthetic limb/carbon fibre expert, these climbing spurs are supplied as stirrups only - you can fit the gaffs you know and love - they are compatible with any KK or Distel gaffs.
Supple leather bottom strap to cinch up tight on your boot and comfortable velcro adjustment top straps for all day use.
Wide bottom plate with sharp edges for insole support that won't come off the heel of your boot.

Key Features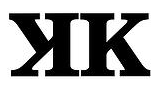 Brand: KK
Product Code:
KKCF
Shipping Weight: 2kg.