HipSTAR flex 11.5mm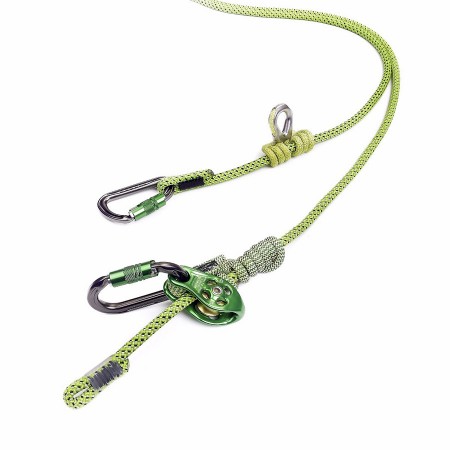 £
158.50
Exc. VAT
£

190.20

Inc. VAT
A multifunctional and certified lanyard that capitalizes on the length adjustment advantages of the "Hitch Climber System".

Description
The CE lanyard has always been ahead of its time and very popular amongst arborists around the globe.

Teufelberger have now obtained additional certifications for CE lanyard in line with the countries where it is used. As a result they gave it a new name - hipSTAR FLEX 11.5mm

It is certified to:

EN 358:1999

EN 795B:2012

AS/NZS 5532:2013

AS/NZS 1891.1:2007

ANSI Z133-2017
Key Features
In addition, two knots, i.e., 'Distel' and 'Valdotain 4+3', are now certified for the Ocean Polyester e2e. The seams of the ends of the hipSTAR Flex come with TEUFELBERGER's resin-based [tnt] seam protector technology.

The 7 mm Ocean Dyneema rope with stainless steel thimble is designed as an additional mounting point. The following elements continue to be exchangeable: Ocean Polyester e2e Ocean Dyneema Loop T hipSTAR FLEX e2e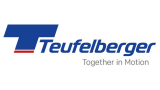 Brand: Teufelberger
Product Code:
HPSTARfx
Shipping Weight: 1kg.