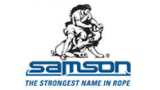 Samson Splicing Manual - NOW IN STOCK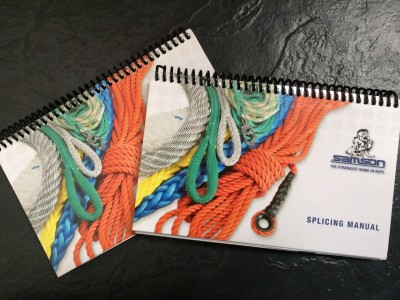 For all those of you who would like to be able to splice here is your starting point - the Samson Splicing Manual is a wealth of useful information, concise, illustrated and easy to follow.
Many of you have asked when there will be another splicing workshop and there is - in Sweden(!) details below. We will be running another one in the UK soon so watch this space.
Splicing Workshop, Stockholm, Sweden. 16-17 May 2015
Two days of training will introduce rope handling, measurement, splice tools, double braid, hollow braid & 16 strand rope splicing techniques. Participants will be guided through each stage of producing high quality, strong & reliable splices for arborist use.
Please contact Douglas Wells at Svenska Arborist Föreningen douglas@sverigesarboristforbund.se for further details or mail or call us directly. If numbers allow, we will continue with another workshop the following weekend.
Apr 2015
---