New products from the DMM stable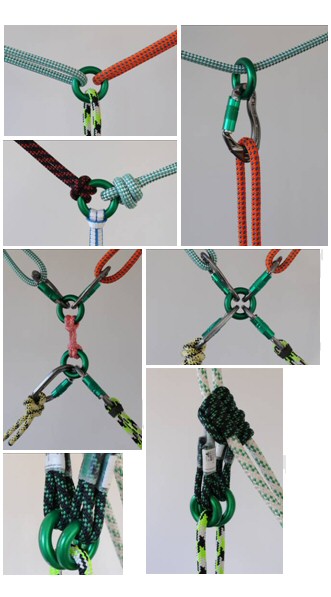 Once again I'm pleased to bring to our customers attention the latest in hot forged goodies from DMM Wales. The rigger pulley that never was has turned into the PINTO range of sleek lined softness that will appeal far beyond the realms of the treeworld. At Treeworker we are offering the chance to preorder these beautiful beasts before they are released onto the general market. With an order already in place we will receive a delivery from the first production batch which will be followed by a much larger order in a distinctive Treeworker hue. Don't miss your chance to get your hands on one of the limited stock pulleys.
» More details about DMM Pinto Pulleys
Anchor Rings
Also currently in stock are the range of very handy DMM rings, which a multitude of uses limited only by ones own imagination.
Mar 2010
---