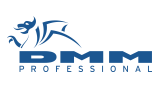 NEW Ultro O Locksafe by DMM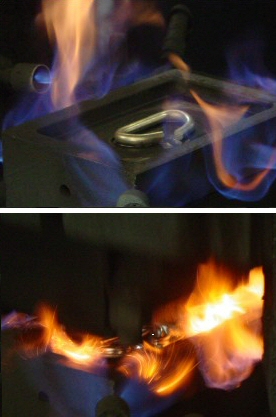 Treeworker are pleased to be the first arborist equipment supplies company to bring to the market place the long awaited DMM Ultra O locksafe. A symmetrical carabiner has been an elusive product in the industry due the inherent difficulties in producing such a carabiner that meets industrial load standards. Those clever people at DMM, having spent many hours in production & testing, have finally made the idea a reality with this product of sheer beauty. The pictures above show the hot forging production process.
Equipment configuration within tree climbing systems has been a topic visited by relative few climbers until recent years. The many misalignments & incompatiblilties of equipment choice regularly witnessed are testament to this often avoided subject. Often at the training level lack of understanding lends itself to climbers becoming set in a certain way from the word 'go', this can lead to misconfiguration being acceptable as 'the way I've always set my system up'. This can be seen from college groups to seasoned climbers throughout our industry.
The NEW DMM Ultra O offers a carabiner that will give centre loading within your personal rope system allowing the flow of load forces to be directed through each side of the carabiner & onto your friction hitch. Quality & continued development of products has firmly put DMM at the top of the hardware tree when it comes to treework systems.
Whatever next!
Jan 2010
---